It is with deep sorrow and regret that we report the loss of Abdul Ahad Karzai who dedicated his life to his beloved country and whose life was cut short by an assassin's bullet on Wednesday, July 14, 1999 in Pakistan. His body will be transported to Kandahar, Afghanistan, where he will be buried at his family's burial ground in Karz, on July 15, 1999. He will always be remembered as a true martyr.
July 15, 1999.
Thousands of Afghans have gathered in Kandahar, Afghanistan, for Mr. Karzai's burial service.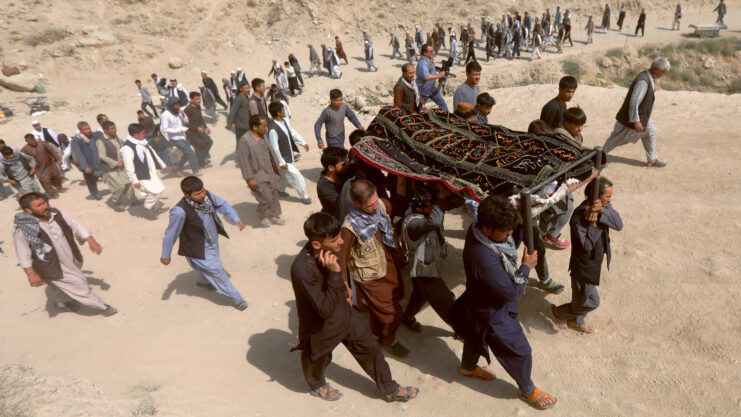 July 16, 1999
In a statement issued, UN Chief Kofi Annan said that he deeply regretted the assassination of Abdul Ahad Karzai.  Meanwhile, the United States condemned the murder of Afghani politician Abdul Ahad Karzai, in Pakistan. Karzai was an advocate of peace in Afghanistan.
"We deplore the tragic killing of Afghan tribal leader and former Senator Abdul Ahad Karzai," the State Department said in a statement late Wednesday, hours after Karzai was shot to death in Quetta.
"Karzai was the distinguished leader of the Populzai tribe and a major voice for moderation among the Pushtun tribes," the statement added. Karzai had arrived in Pakistan a few days earlier. He was gunned down, along with two other worshipers, as he emerged from a mosque by unidentified killers who fled on a motorcycle.
"Karzai had played a significant role in the fight against Soviet occupation of his country," the statement said adding: "He was also active in trying to find peace in his homeland. Our sympathies go out to his family and friends."
July 22, 1999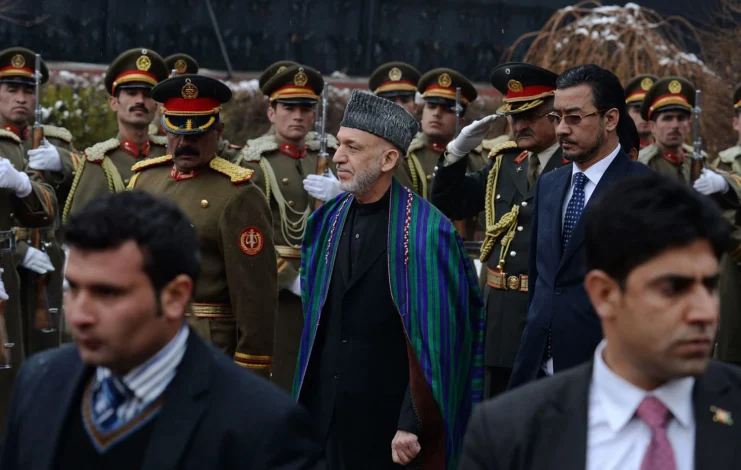 Hamid Karzai, son of Abdul Ahad Karzai was nominated by Afghan leaders and Islamic scholars to be the next leader of the Populzai tribe. He is to assume his father's example to carry a major voice for moderation among the Pushtun tribes.