Moscow will host a trilateral meeting on the Afghan peace within the next two days between Russia, China and the United States, the Russian Embassy in Kabul said in a statement on Tuesday.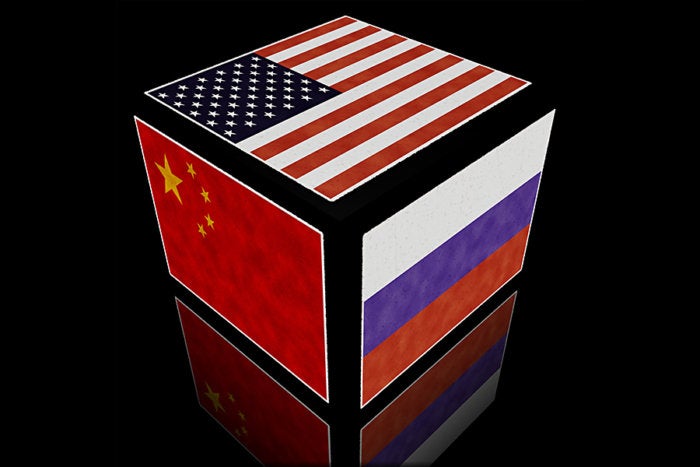 The meeting will be held at special representatives' level in Moscow on April 25, the statement said.
The US Special Representative for Afghanistan Reconciliation Zalmay Khalilzad, who has started his sixth multi-nation trip on Afghan peace,will also attend the meeting, the statement said.
Special representatives from Russia, the US and China would hold their second joint meeting in Moscow on Afghan peace negotiations.
A statement from the Russia embassy in Kabul said Special Representative for Afghanistan Zamir Kabulov would attend the conference.
The statement did not mention the rest of participants of the meeting but a statement from the State Department said Khalilzad would visit Russia.
The trilateral meeting would discuss the latest situation in Afghanistan and peace negotiations between Taliban and US representatives in Doha. A joint statement will be issued at the end of their meeting.
It added the meeting would not be a new tender about the Afghan reconciliation process but a part of efforts for peace in the war-torn country.